SA Power Networks is the principal electricity distribution network service provider in South Australia – the poles and wires that deliver the power to homes and businesses. Every five years, SA Power Networks is required to undergo a regulatory reset process. We designed and delivered their People's Panel.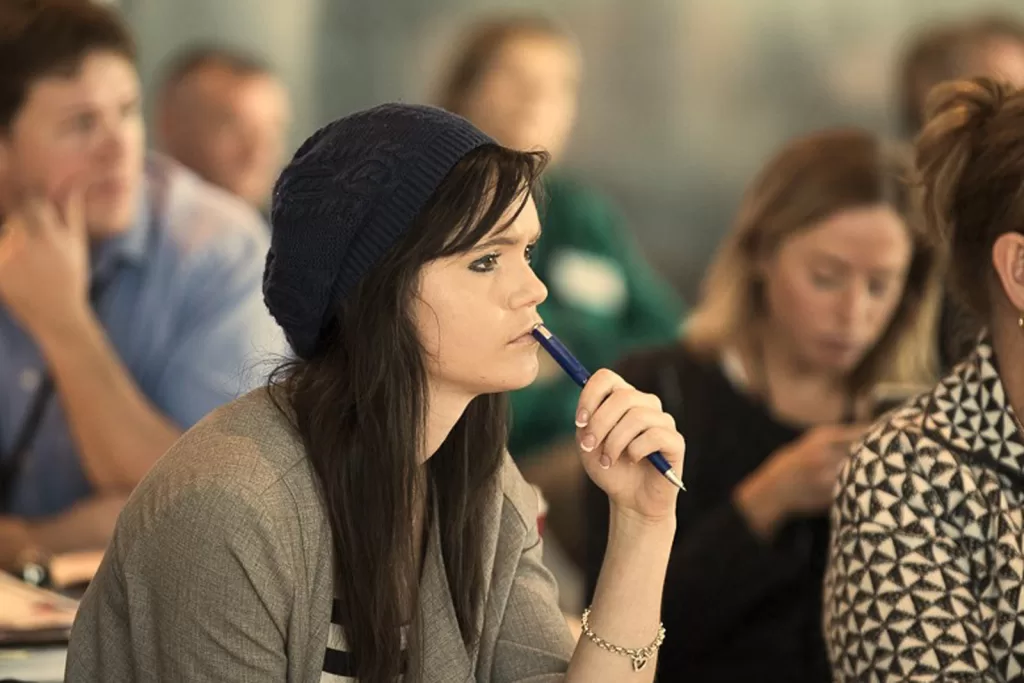 DemocracyCo worked with the City of Mitcham to bring the community together on a controversial topic – the development of a much loved community space.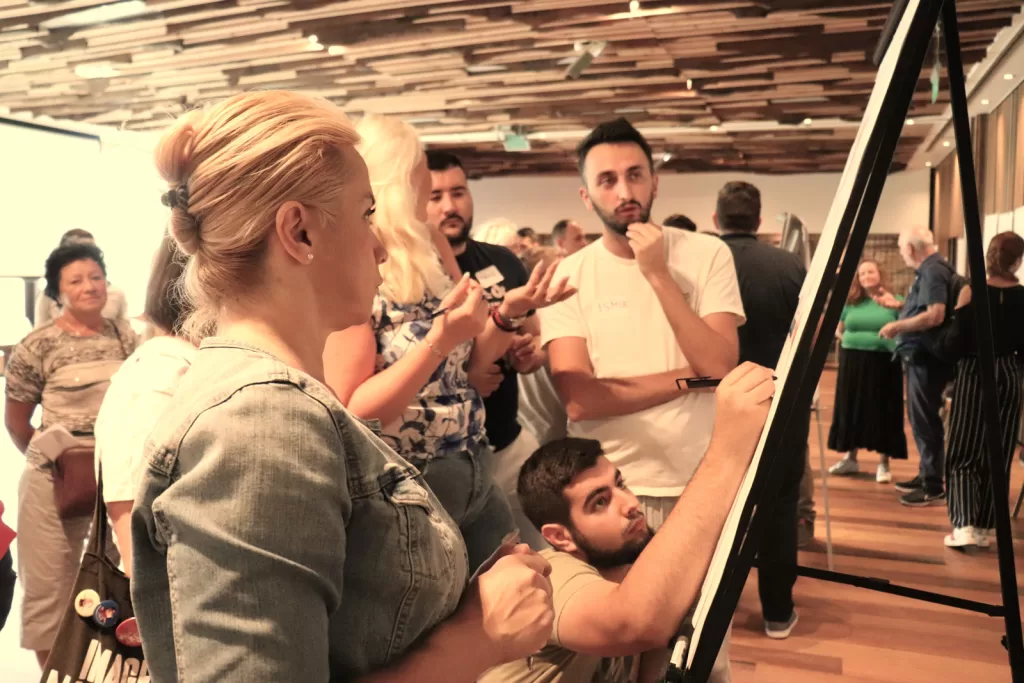 In July 2022, The Centre for Humanitarian Dialogue (HD) convened a Citizens' Forum on Responsible Social Media Discourse. This was convened to counter significant problems being faced by BiH in the lead up to national elections – where social media was being used to spread hate speech, misinformation and to try and skew election outcomes.